Cost: £75 for a 6 week course.
Art Courses at Festival Drayton Centre, Market Drayton.
Tuesdays 10 - 12am Date to be confirmed.
Painting in Oils.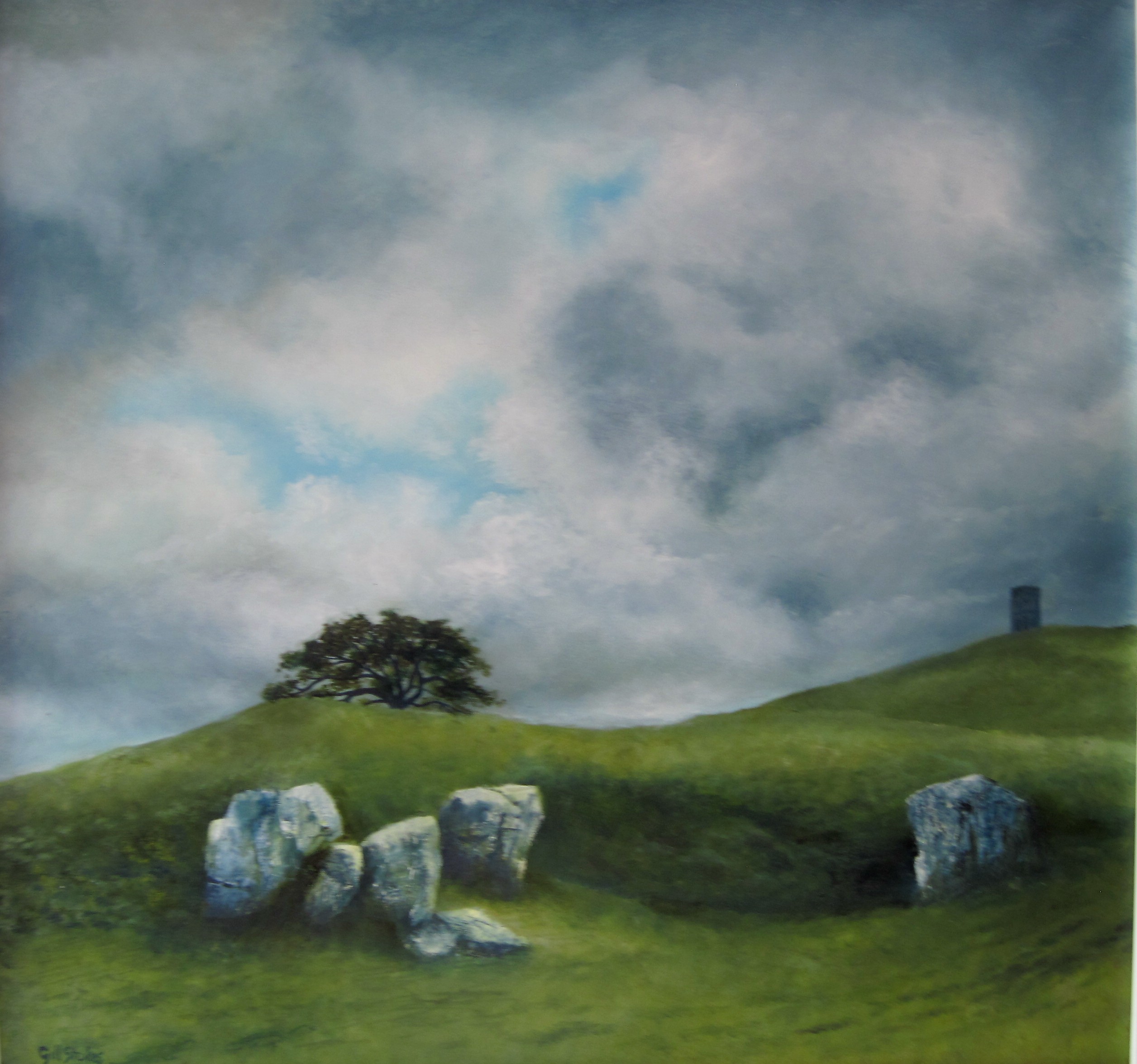 These classes are suitable for everyone, from complete beginners to experienced painters. The classes will be adapted to suit the needs of the group.
Each week I will introduce a different technique, which students can then practice.
There will also be paint-along-with-me demonstrations, but if you prefer to work solely on your own projects, that's fine. The course will provide as much structure as you need.
The aim of the course is to help you to handle oils confidently, experiment with new techniques, and encourage you to develop your own style.
Topics covered will include;
colour mixing
key materials
using photographs as creative aids
creating visual impact
glazing
scumbling
grisaile
ebauche
optical colour mixing
using a restricted palette
Students will need to bring their own basic materials, but there will be supplies on hand to supplement or to experiment with.
Suggested Basic materials;
Suggested Oil Paints..(I prefer Winsor and Newton Griffin Oils, as these are touch dry in 24hrs)
prussian blue
cobalt blue
cadmium yellow light
burnt sienna
lemon yellow
white
A large flat mixing palette ( a large disposable plate will do)
Brushes ( I use sythetic flat brushes often sold for acrylics) in a variety of sizes. 5mm, 10mm, 15mm and a fine rigger
A palette knife
Brush cleaner ( turps, low odour turps, white spirit, zest-it) in a sealed jar which will take your largest brush.
Baby wipes, paper towels etc
Easel (standing or table model)
A stretched rectangular canvas about 30cm x 40cm
A large box lid or similar to carry your wet painting
Please email or phone 07939 308942 if you are interested in joining the course. If Tuesday mornings are not convenient, please let me know as I may be able to arrange a different time. An evening course can be arranged if there is sufficient interest.